1.1 finished version is out! Rake til you stop!
---
A quick note that the finished game is here. There are 12 levels and a cool/rad interactive ending. Give it another spin/rake if you want to see!
New Secret Hint!: PRESS CTRL + N to skip levels you have played already. Also added windowed mode by PRESSING F11.
There's a new printer/scanner block in the final levels that is a bit strange!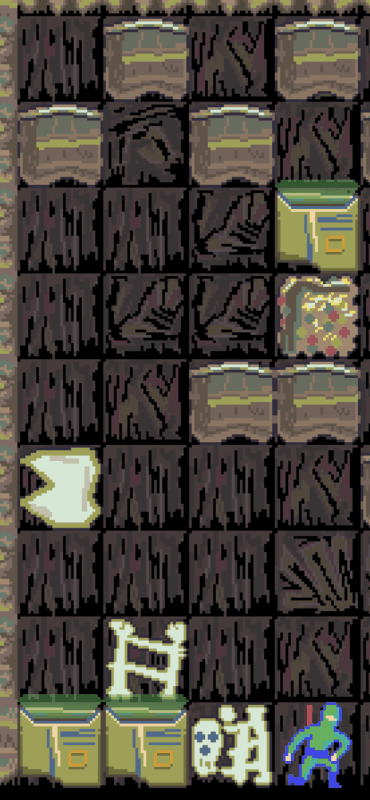 Please enjoy!
Get Mortacrust (You Gotta Rake)