New devlog! I'm basically prettying up the vegetable city, trying to get it to a level of detail & polish I'm happy with.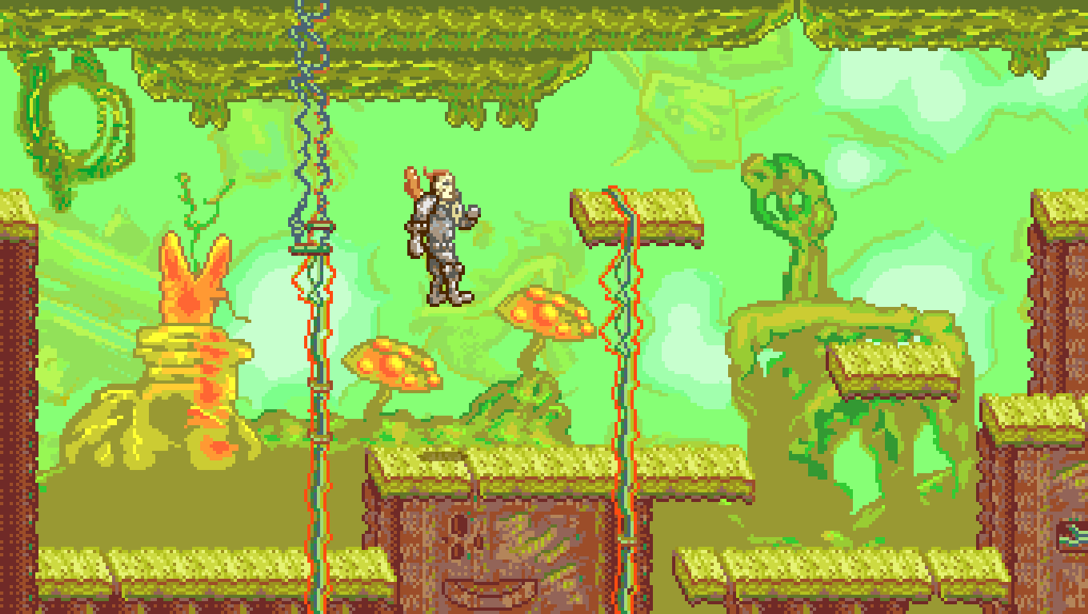 Added:
Animations for the main character (she's asymmetric!)
Cape & dropshadows
Tighter, nicer background elements/landscapes
Much improved tileset
Tile layers (character can move behind tiles)
Parallax tweaking
Carrot Punks. You can kick them!
Here's a devlog video:
The plan is to have the Player able to kick everything while in town.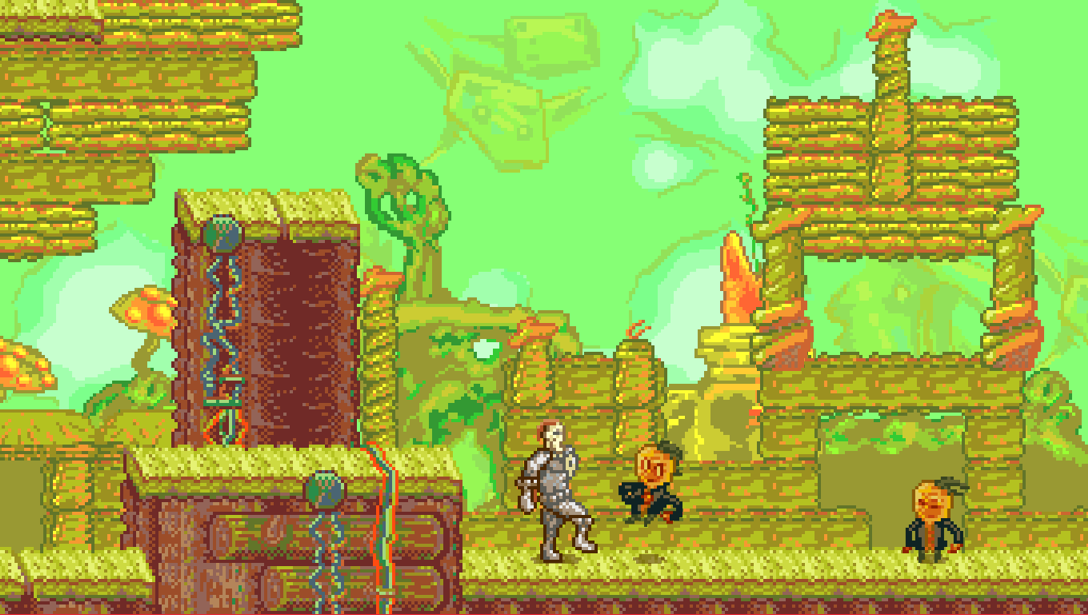 Something I'll be working on soon is the game area for this concept art, which is a trash-filled moonscape.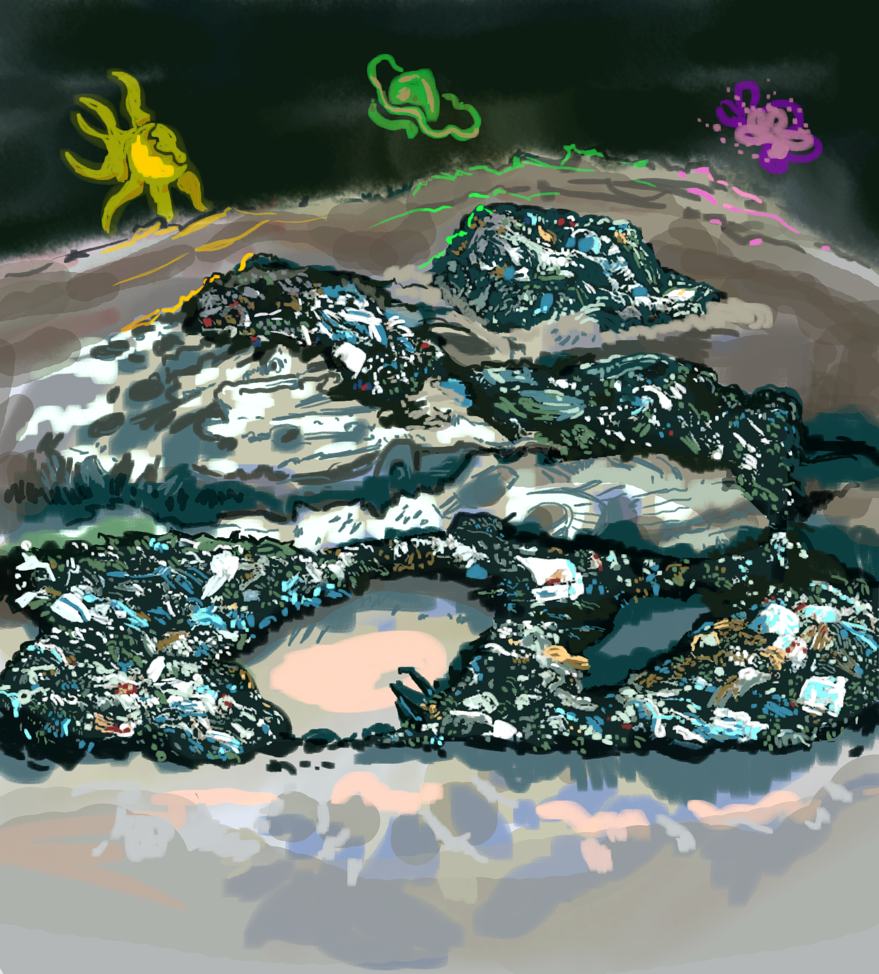 Also, concurrently with the game I'm creating "comic panels" for the game's interactive cutscenes. Here's a sneak of the pen & ink art for that!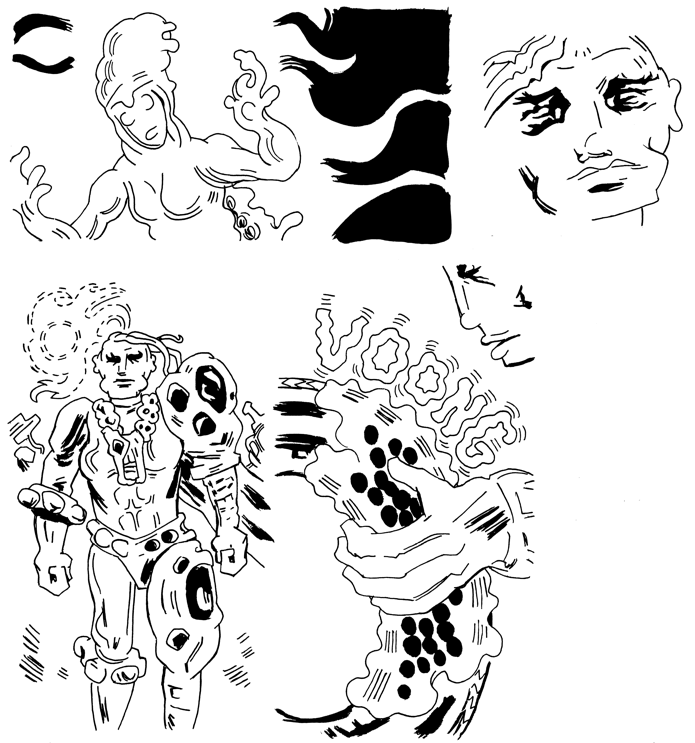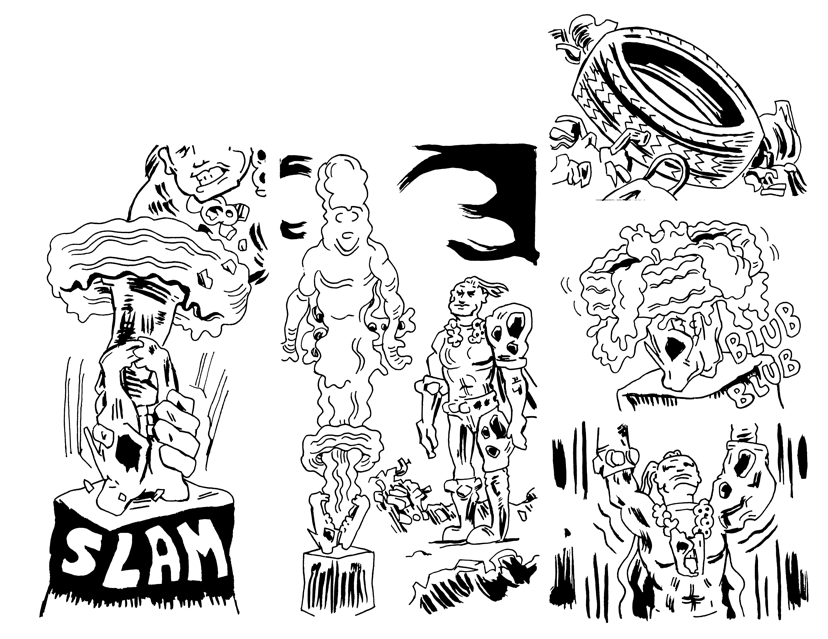 I am trying to intentionally overload you with art. Is it working?
Next up:
Afore-mentioned Trash Moon
Panel/cutscene groundwork & effects
Figure out how to make a map screen
Hitboxes! Actual fighting!