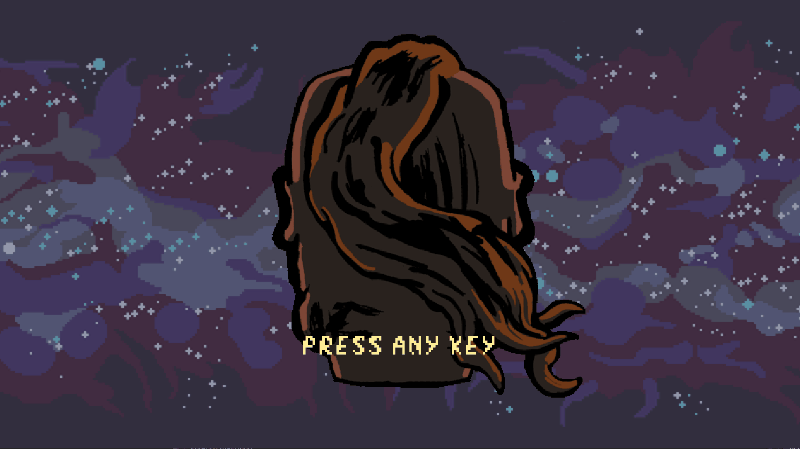 Press Any Key! The gifs are here!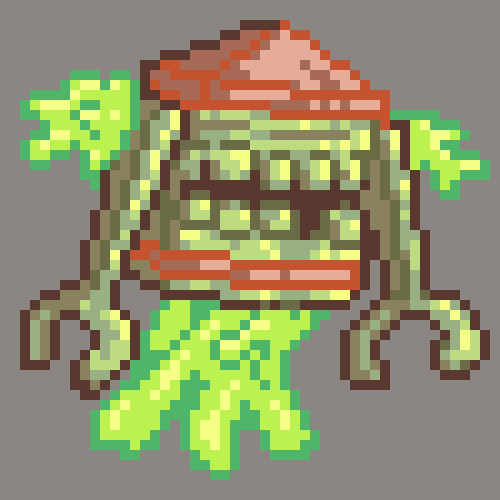 Progress has been fantastic! I've mostly been working on: The combat/getting all the monsters in, save & load system (it works!), cleaning up transitions, and a fair bit of new cutscene content!
Current plan is to release a playable demo this summer. And likely announce the real title real soon! None of the Quinoa business! (but I'll likely keep putting the devlog stuff in here for fun)
I am super happy and this is feeling more and more like the vaunted "real game" every time I boot it up!
Next:
The intro cutscene, that intros our barbarian- art is finished, but needs to go in the game. This will be her name reveal (hint: the game title reveal!)
A big fight with a Mole Midboss!
On to final area & final confrontation in the demo!